Welcome to SNGCAS, Mezhuveli
Learn in a supportive environment where students can attain comprehensive growth and build lifelong connections. We, ever since our inception, have been doing our utmost to ensure that we enable each one of our students to play a dynamic role in the nation building process and the advancement of humanity.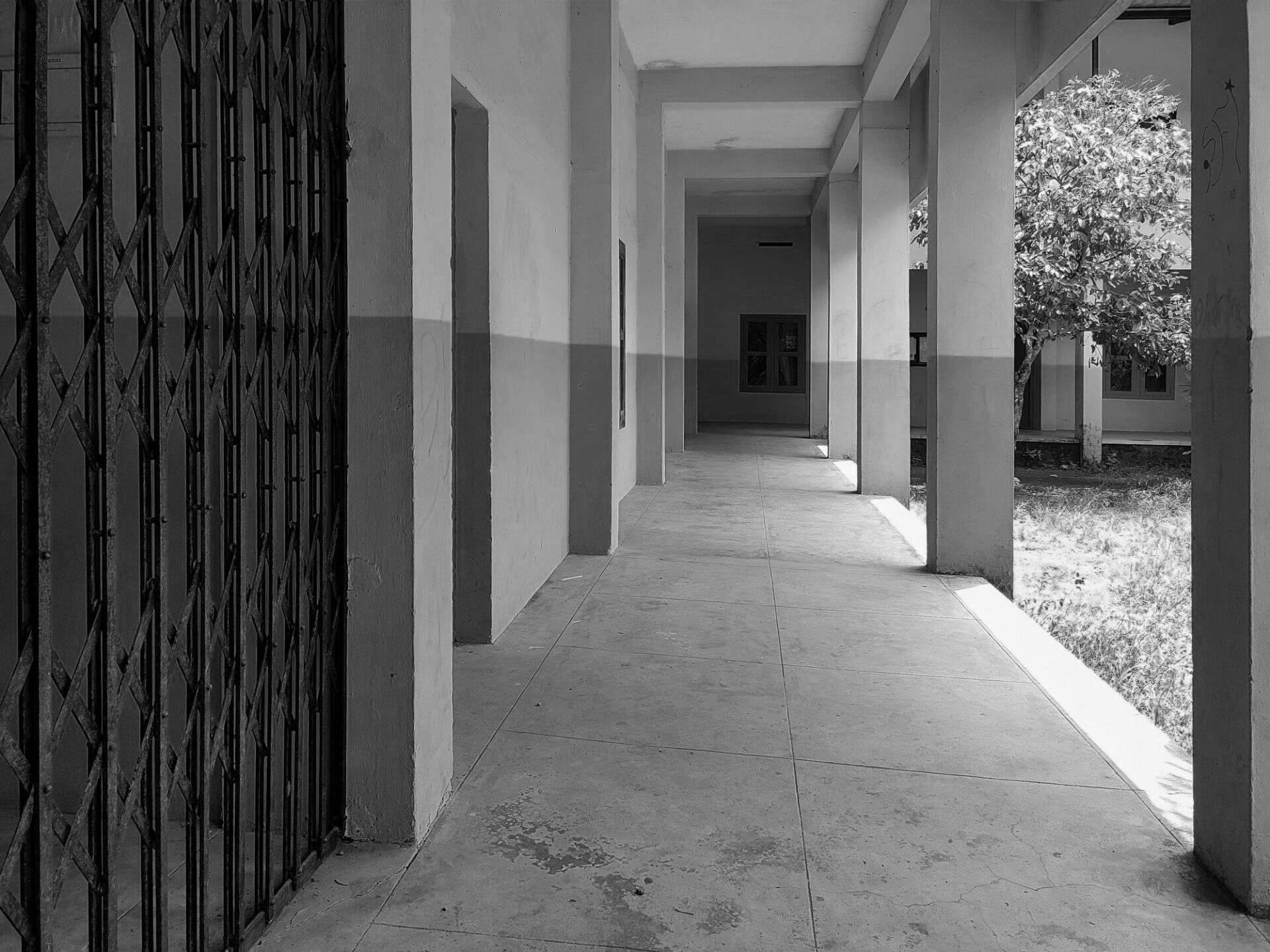 Unique Features
Tranquil Atmosphere
Supportive Professors
Ample Facilities
Excellent Results
Comprehensive Education
No Additional Fees
More About Our Campus
Prinicipal's Message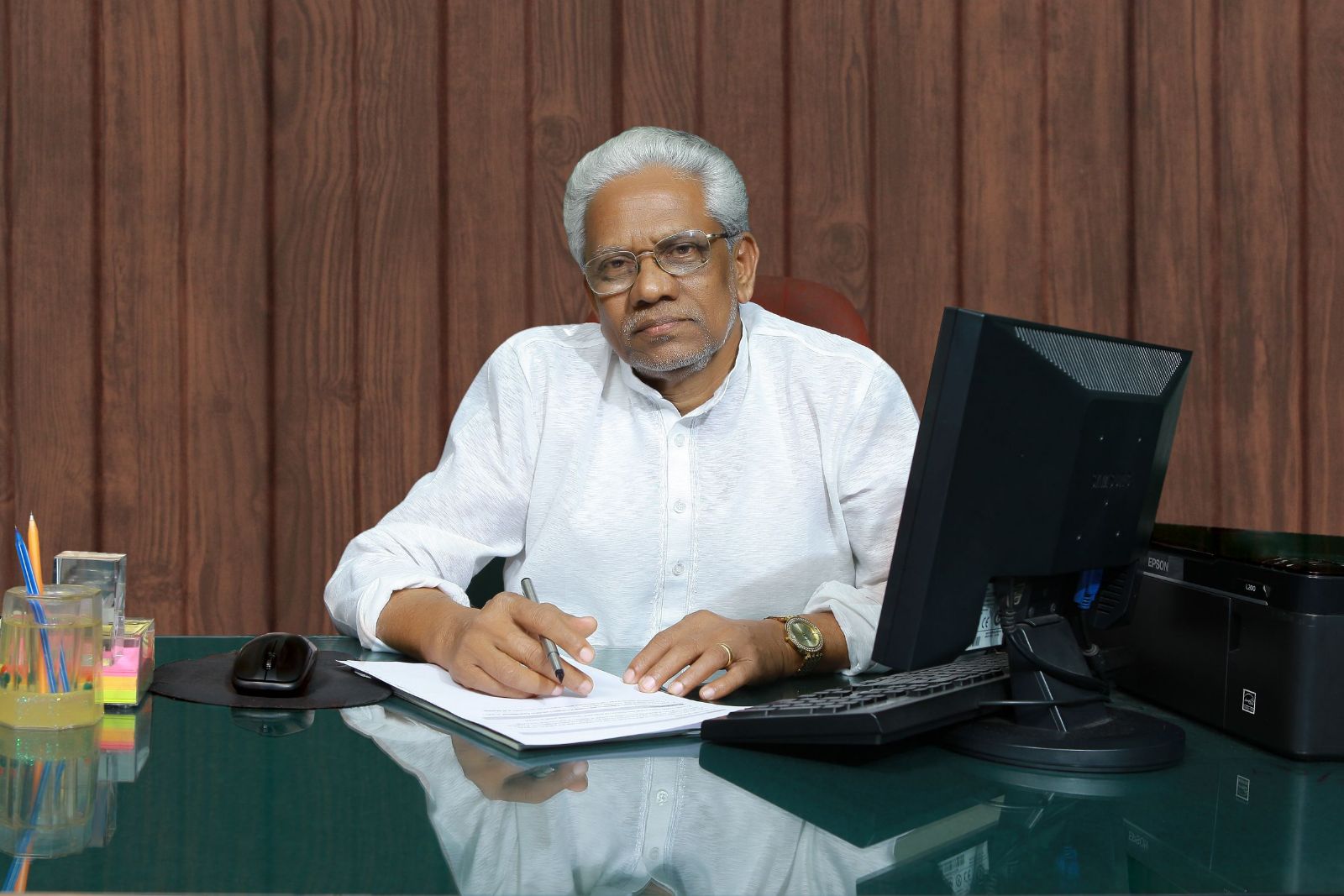 ... Our unwavering dedication lies in offering our students an extensive range of prospects, enabling them to realize their utmost capabilities ...
- Prof. Maloor Muraleedharan
Read the Full Message