Sree Narayana Guru College Of Advanced Studies, Mezhuveli is a Centre of Excellence in higher learning affiliated to the Mahatma Gandhi University, Kottayam. The college was founded in 2013 and is under the management of Sree Narayana Trust, Kollam. The college is located in an idyllic setting - a perfect space for learning in peace. We promote an environment where students and teachers can interact on a personal level, leading to long term connections and self growth.
Our Vision
Aims to enable the comprehensive development of the individual that enables them to play a dynamic role in the nation building process and contributes to the advancement of humanity.
Our Mission
To provide education that is of universal eminence by nurturing a favourable learning environment.
To build a progressive society founded on the persistent quest of excellence, a secular outlook in life, and an eagerness to adhere to moral values.
To uplift the needy sectors in tune with the teachings of Sree Narayana Guru.
To help the learner live in harmony with the environment and others in society.
Principal's Desk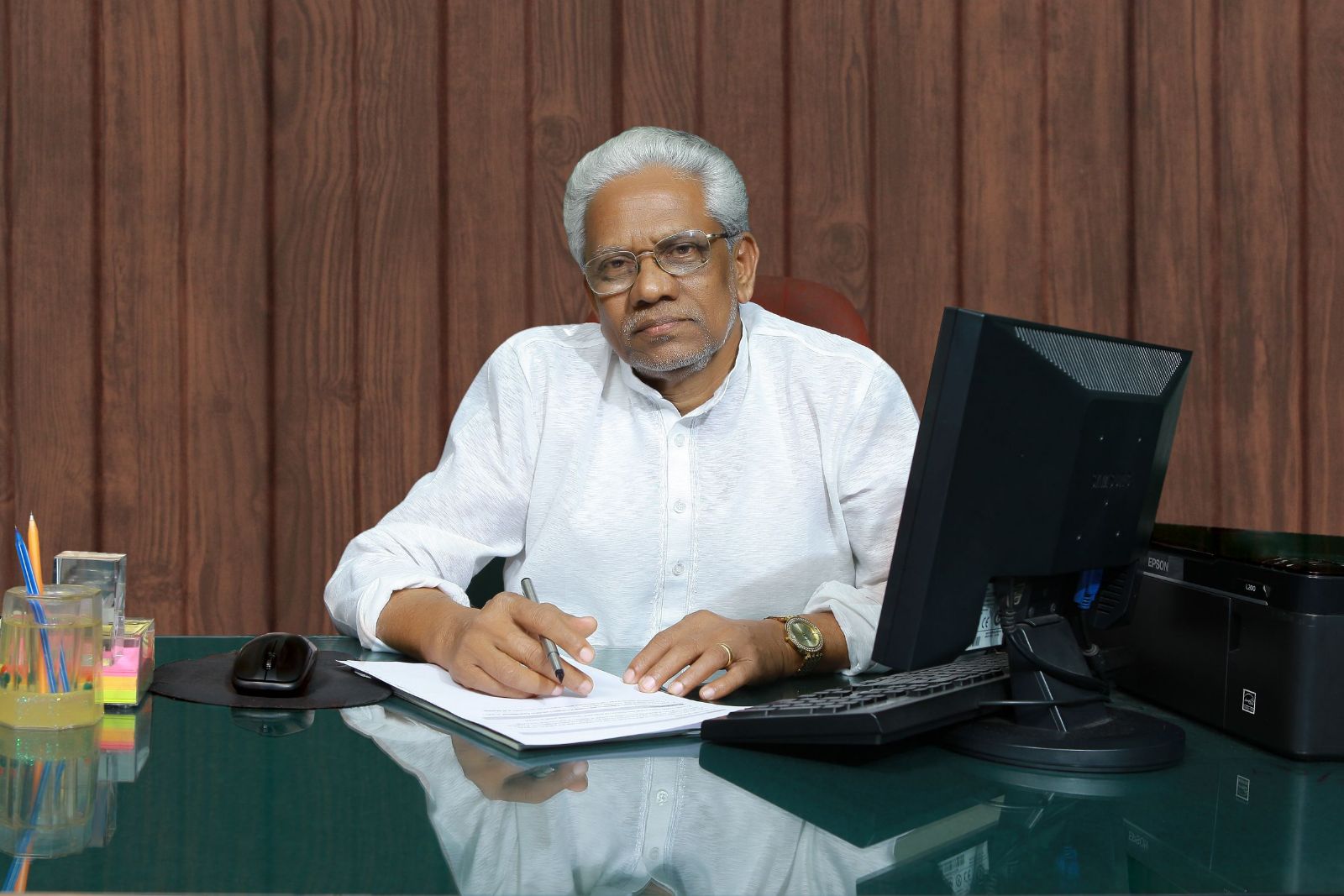 It gives me immense pleasure and a feeling of accomplishment to address you as the Principal of this prestigious institution. Ever since its establishment in 2013, our college has relentlessly worked towards upholding exceptional academic benchmarks. Our unwavering dedication lies in offering our students an extensive range of prospects, enabling them to realize their utmost capabilities.
Our primary objective is to foster a passion for knowledge among our students, striving to cultivate lifelong learning skills and attitudes necessary for them to become conscientious global citizens. By doing so, we equip them with the resilience and optimism to confront future challenges with great competence. Furthermore, we endeavour to instil the fundamental values of respect and trust in relationships, as they serve as the bedrock for genuine achievement. We firmly believe that education is a comprehensive and continuous pursuit, and we are dedicated to redefining its essence.
At SNGCAS, we consider ourselves as caretakers. I take great pride in the fact that even in its early stages, we have built a close-knit community where students, faculty, and staff come together as a family. Throughout our decade-long journey, our college has established a strong sense of community and support, fostering a nurturing environment where personal growth and academic excellence thrive. I extend my best wishes to you as you embark on the journey of becoming a valued member of this cherished family.